Three wins in series: NLS 6,7 & 8! •••
Three wins in series: NLS 6,7 & 8! •••
Three wins in series: NLS 6,7 & 8! •••
Three wins in series: NLS 6,7 & 8! •••
Three wins in series: NLS 6,7 & 8! •••
Three wins in series: NLS 6,7 & 8! •••

Fascination for motorsports and more than 10 years of motorcar passion.
Walkenhorst Motorsport: That's a fascination for motorsports and motorcar passion, and that's not just an empty phrase. We live motorsports through and through for more than 10 years and counting.
Since our formation in 2011 our team keeps achieving successes all over the world. In 2018 we celebrated winning the TOTAL 24 Hours of Spa, the biggest GT3 event in the world. In 2023 we won the Asian Le Mans Series and with that a ticket to Le Mans, where we not only successfully crossed the finish line in our Ferrari but also managed to land in the top 10 by finishing in 8th place .
With a team full of spirit and power, including the managing directors Henry Walkenhorst, Niclas Königbauer and Jörg Breuer, Walkenhorst Motorsport are on the road to success.
on the road for 120 days a year
Testdays - Nürburgring - GER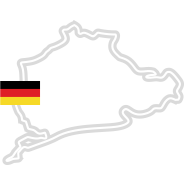 NLS 1 - Nürburgring - GER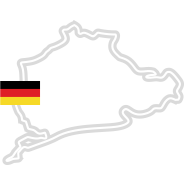 NLS 2 - Nürburgring - GER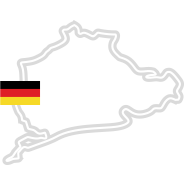 NLS 3 - Nürburgring - GER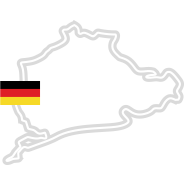 One Goal.
One Team.
One Passion.