many Talents – one Vision
people make up Walkenhorst Motorsport
years of racing experience combined
different special fields working together
years, the average age in our team
Strong Team – Strong Achievements!
At Walkenhorst Motorsport many different people with different skills get together, to work hand in hand. One thing they all have in common: A passion for racing.

At WMS we look back at more than 10 years of motorcar passion. That's the kind of experience we full on trust in. We, our whole team, our drivers and our partners. Because quality accomplishes trust, success brings responsibility and passion is our boost. We continue to equip ourself with knowledge and work together towards one goal – the development of unique, perfectly balanced racing cars.
ONE GOAL.
ONE TEAM.
ONE PASSION.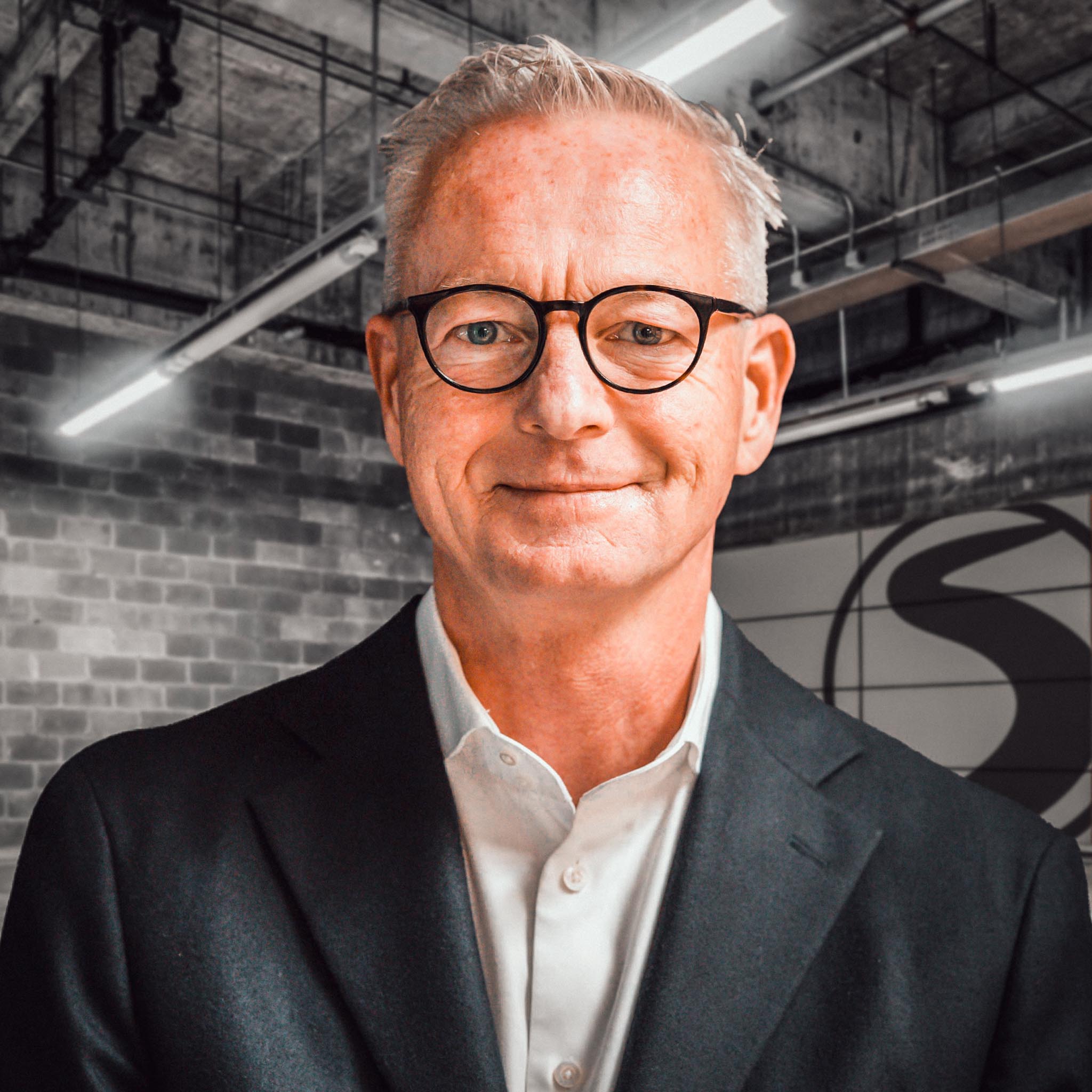 Henry Walkenhorst
Geschäftsführer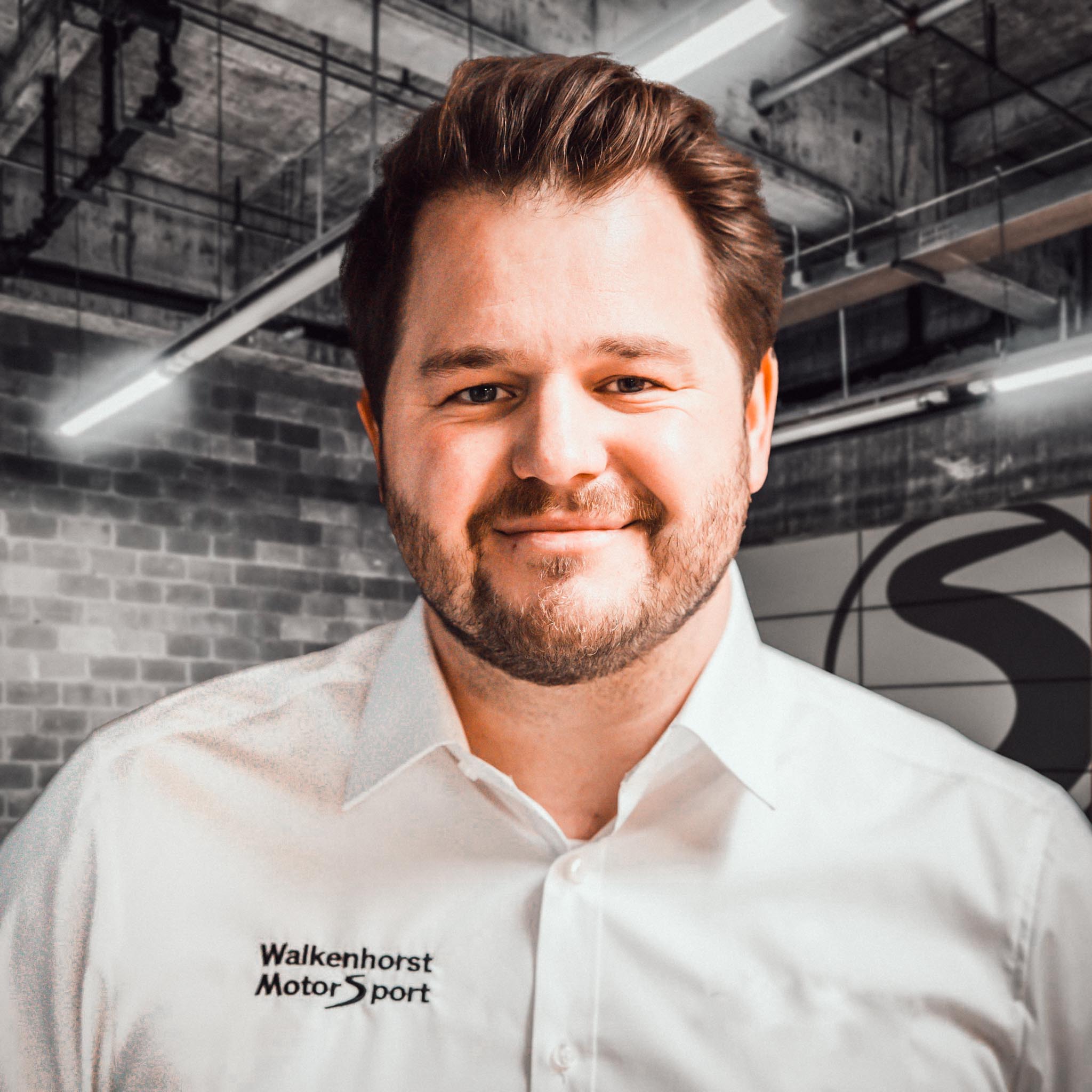 Niclas Königbauer
Geschäftsführer
Jörg Breuer
Geschäftsführer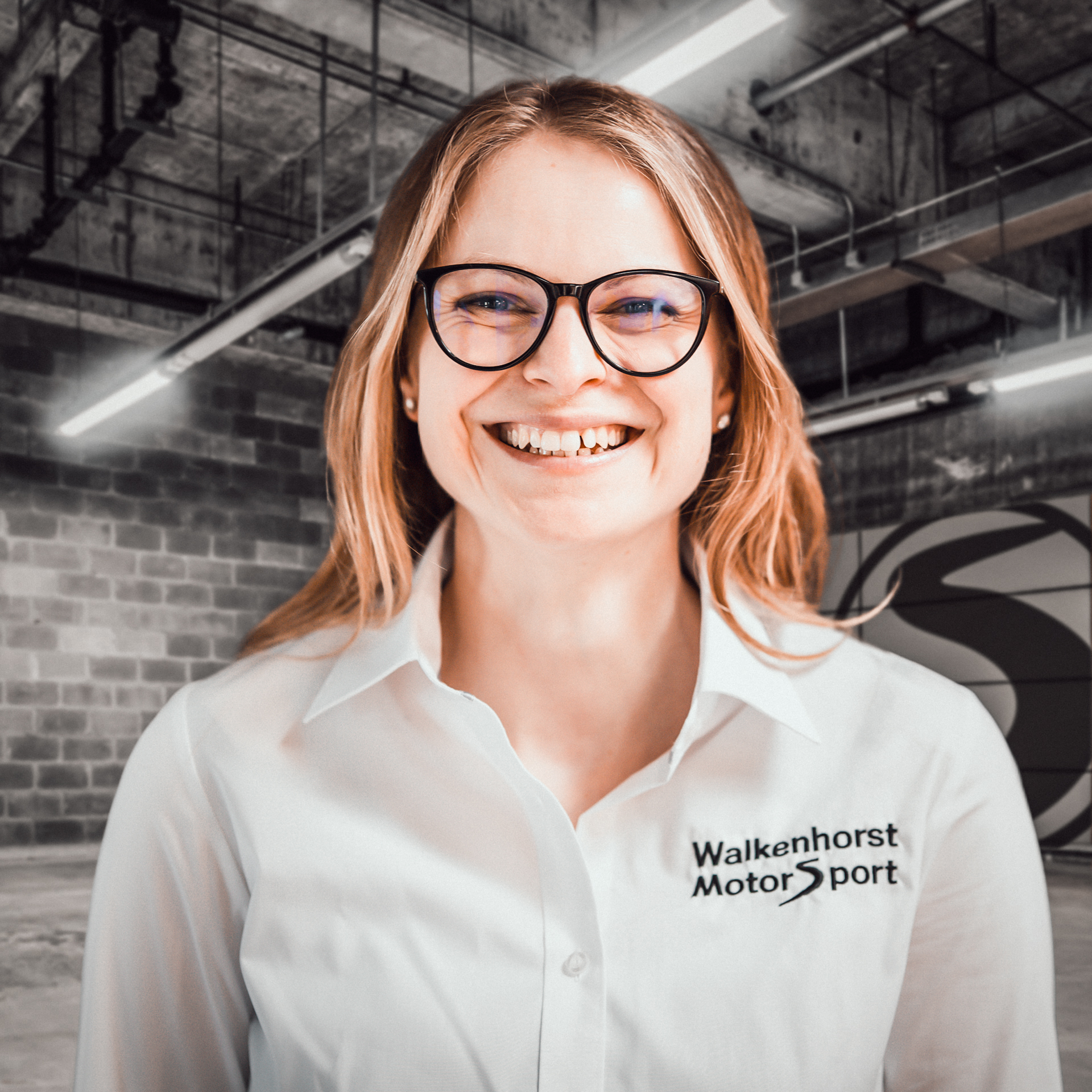 Marnie Neutard
Teamcoordination
Steve Baumann
Technical Manager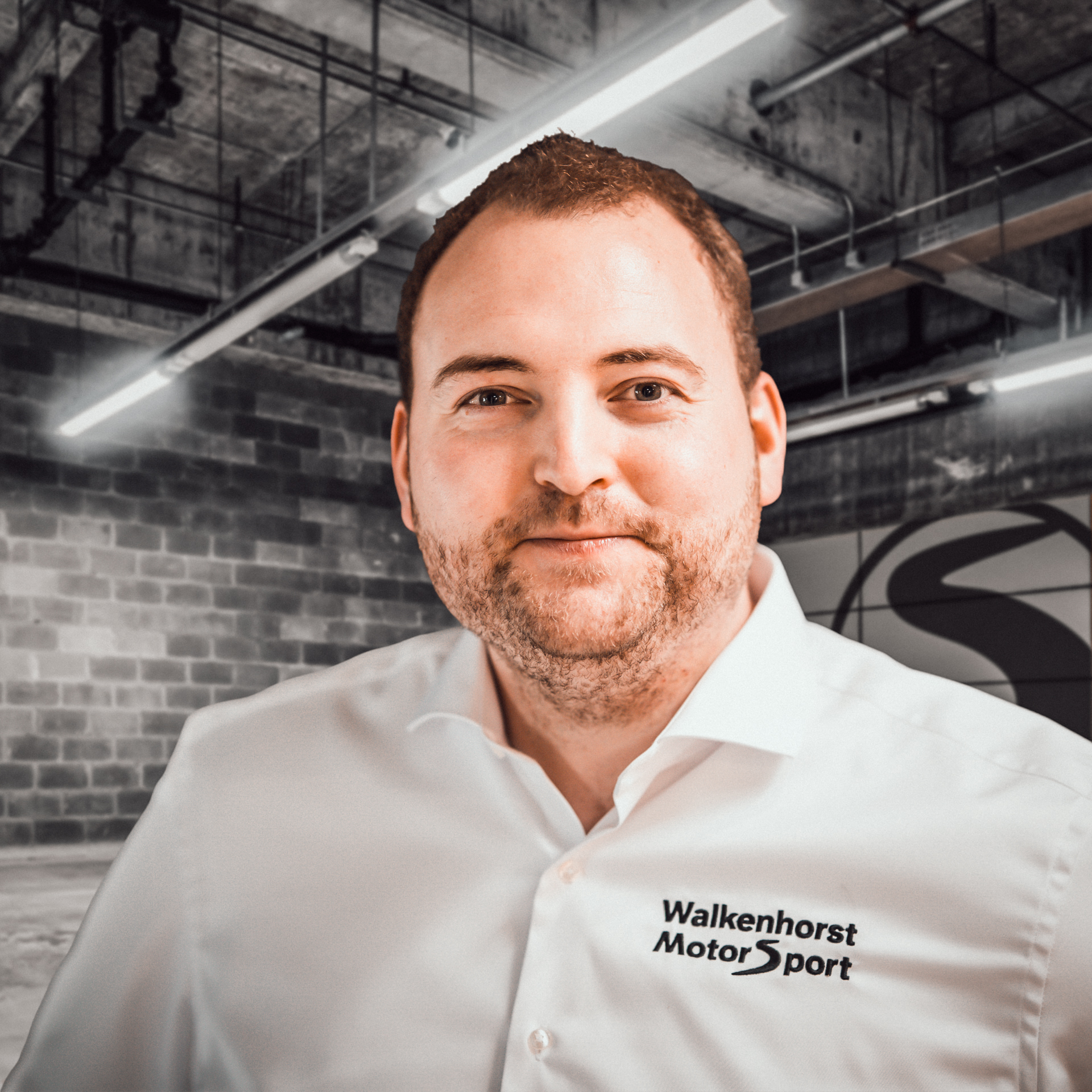 Tim Reckers
Serviceleiter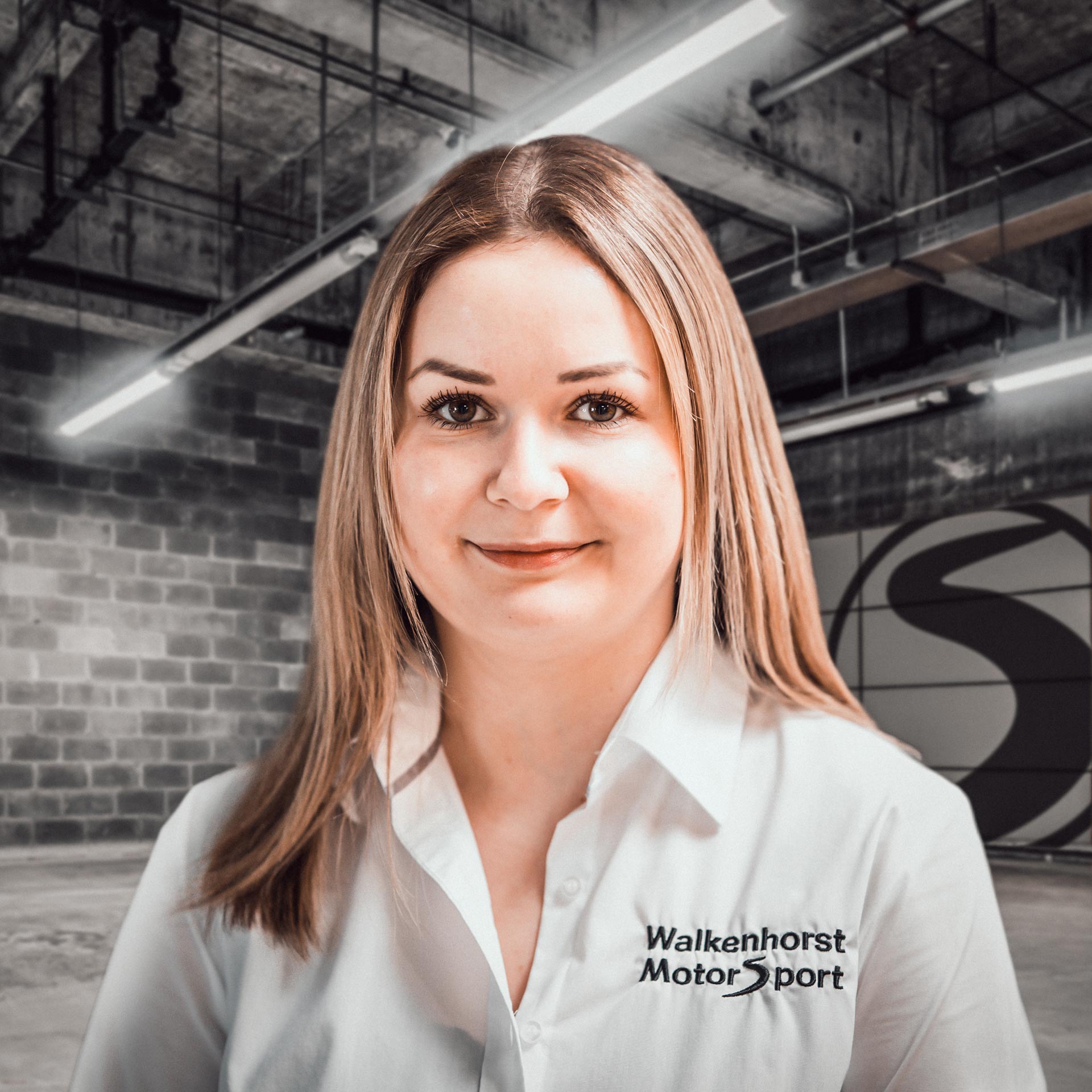 Isabelle Tost
Coordination & Hospitality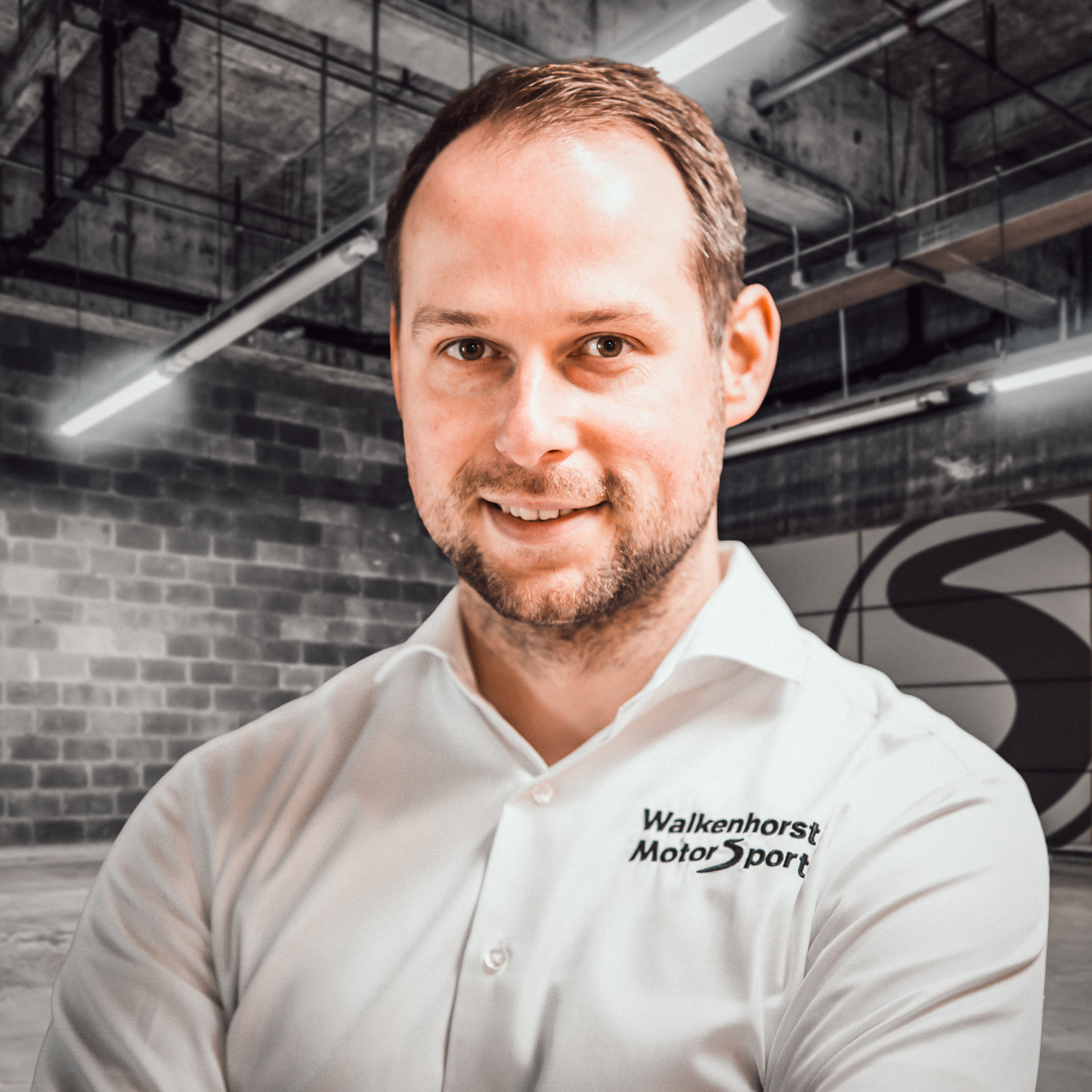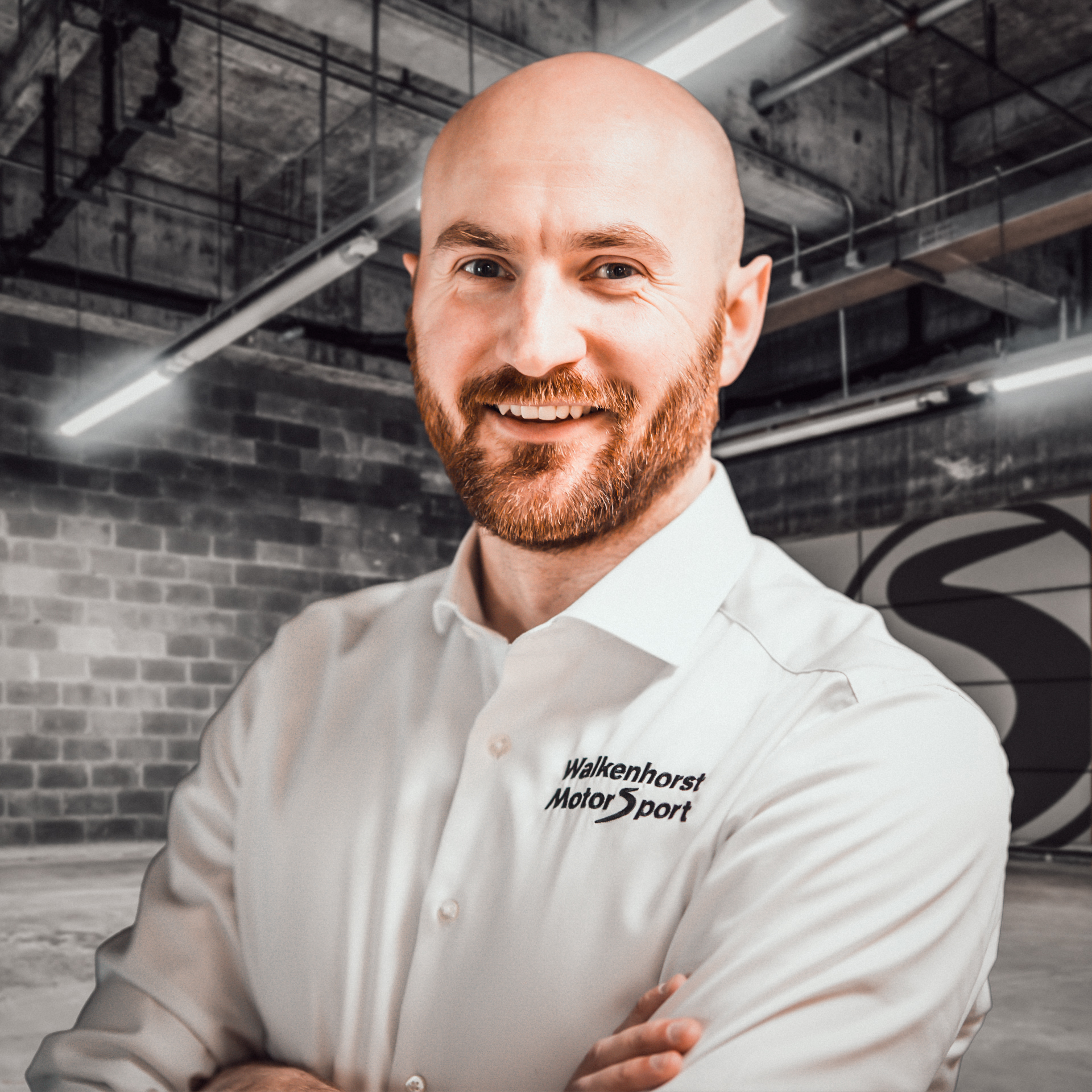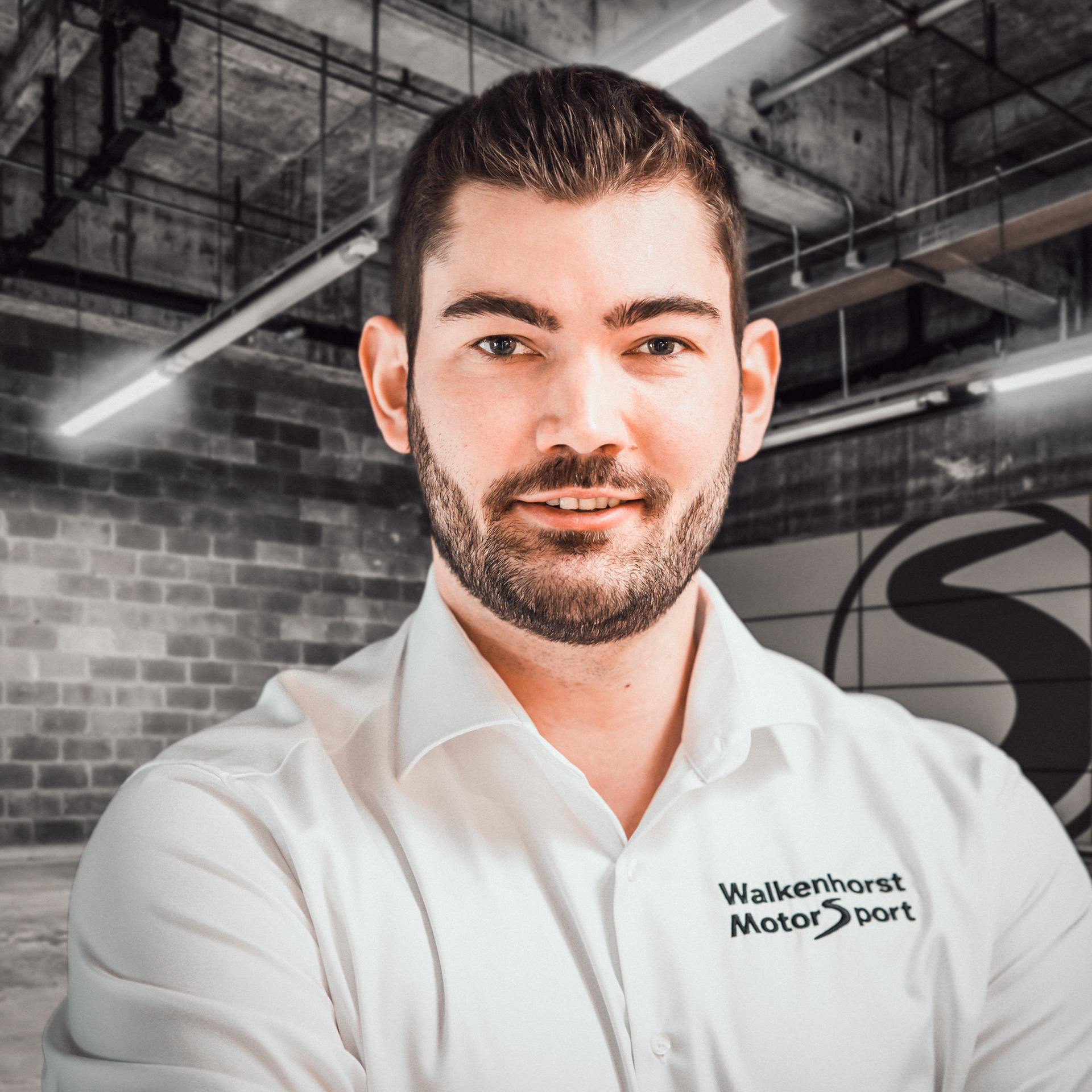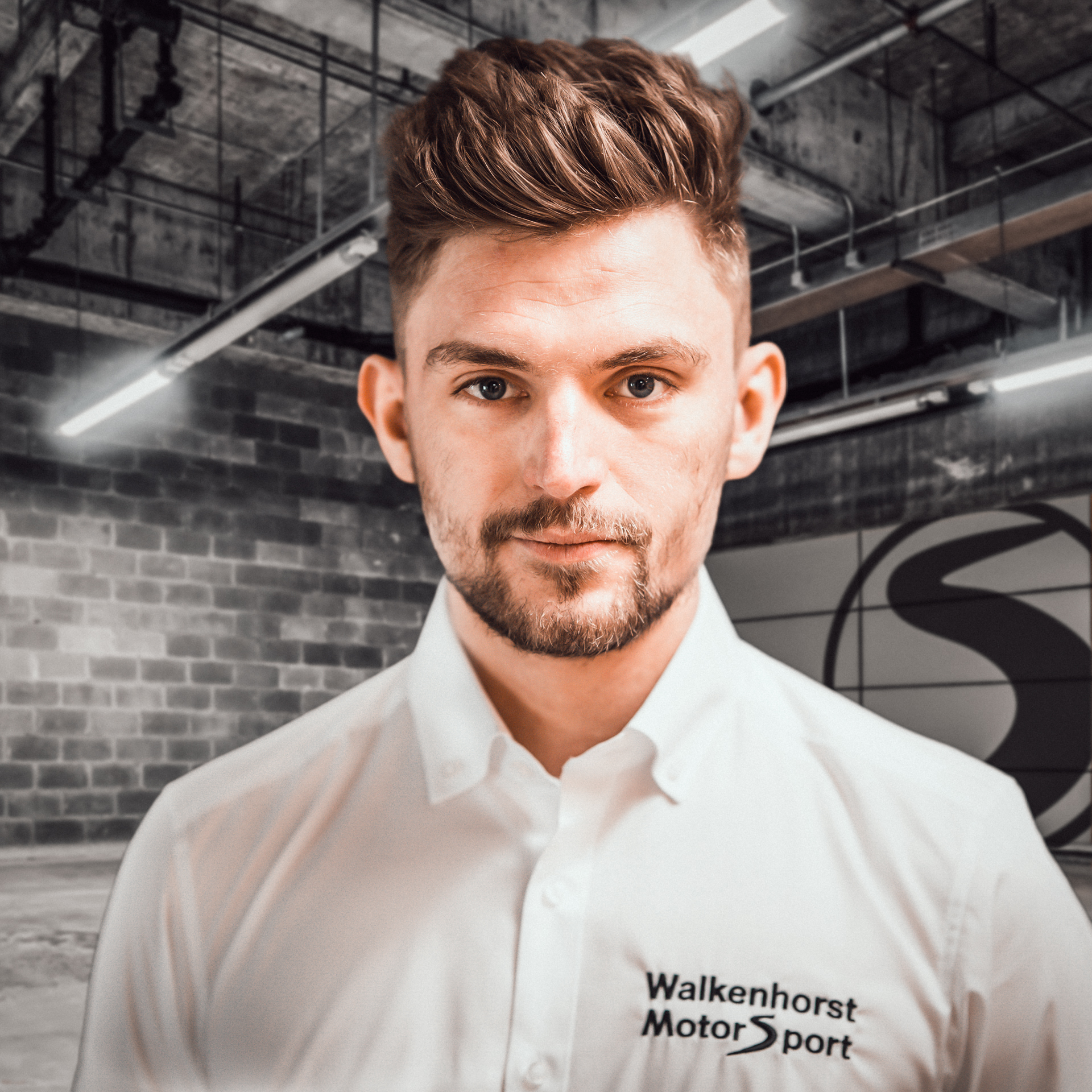 David Walker
Data Engineer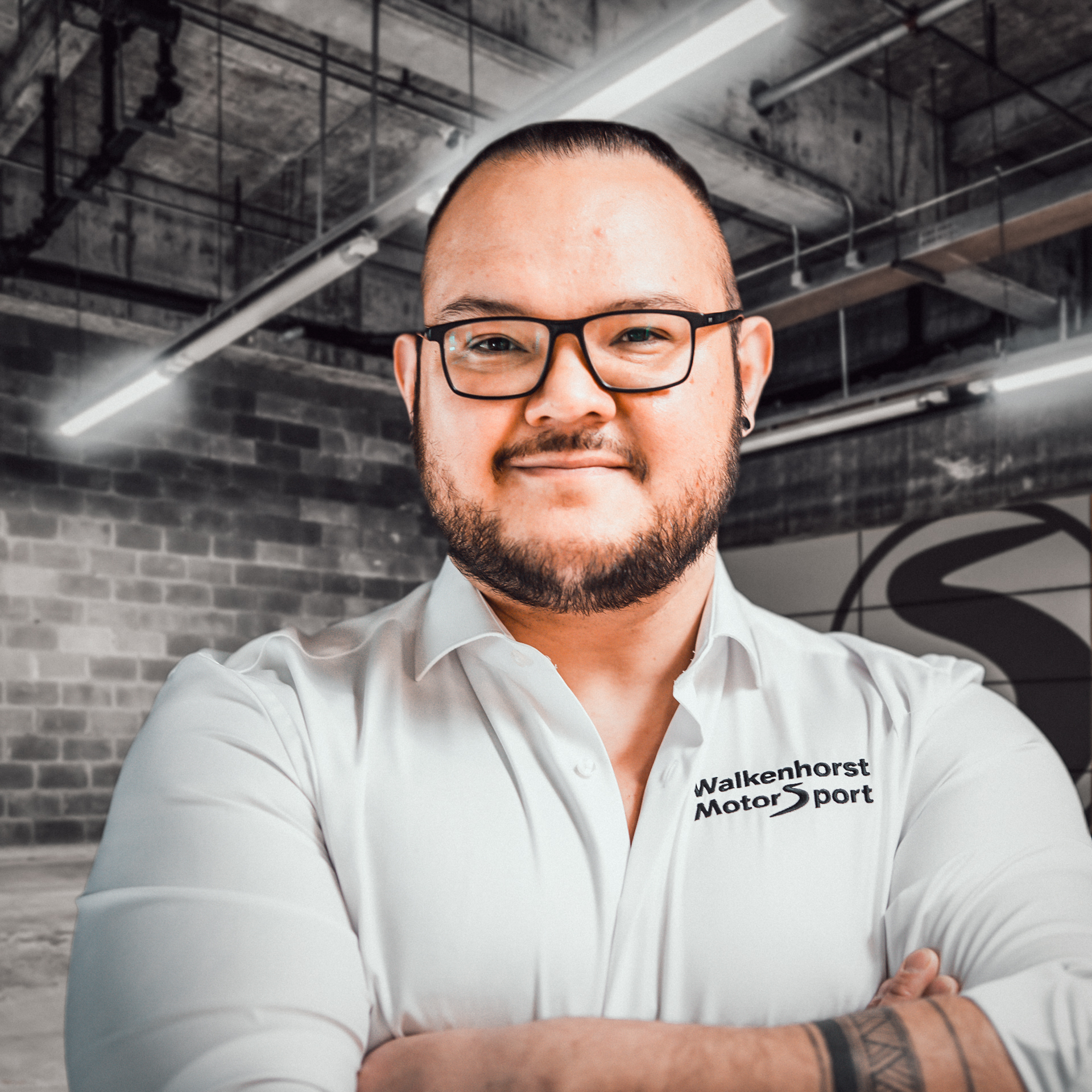 Sascha Maatz
Werbetechnik
Olivia Tiedtke
Werbetechnik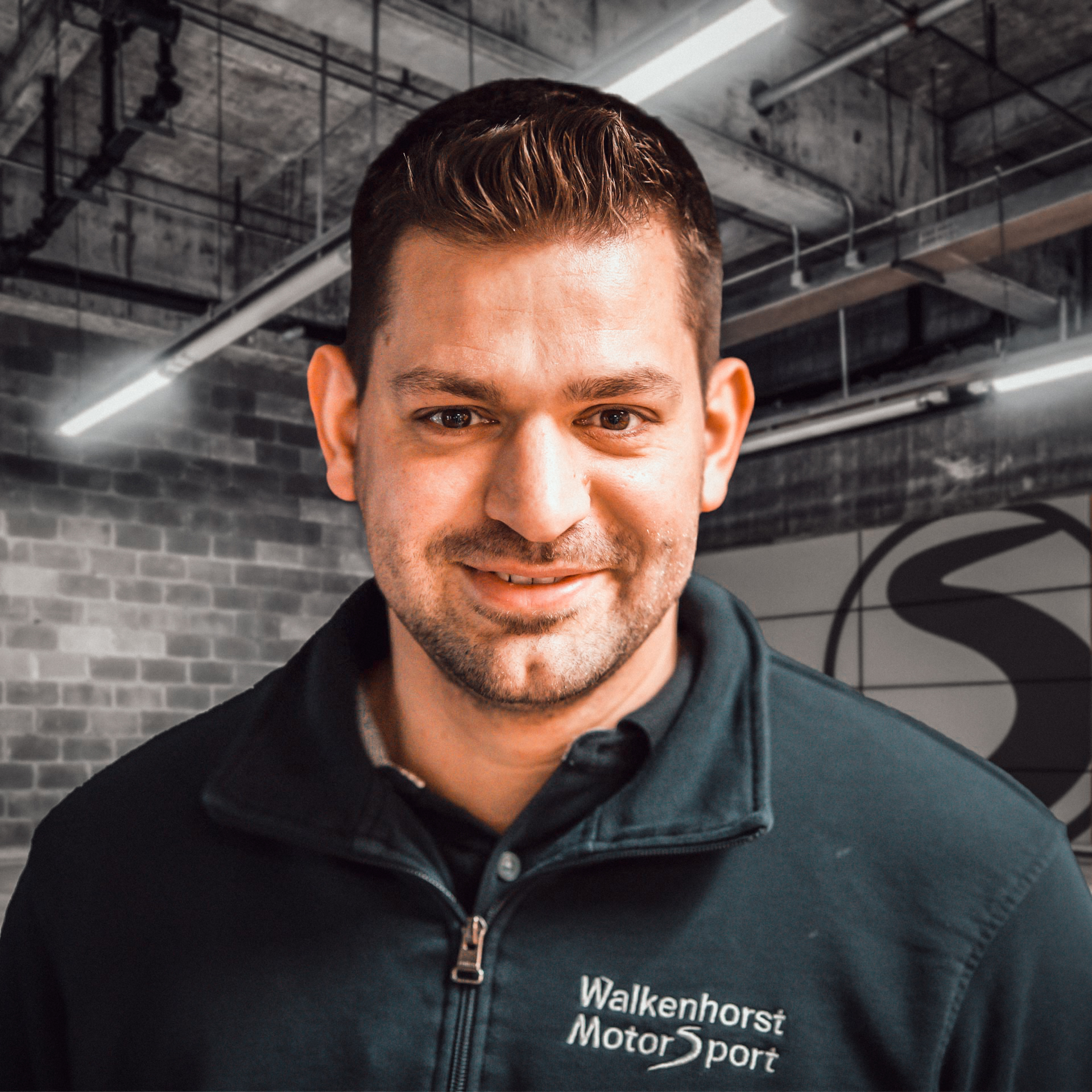 Tristan Langer
Werkstattleiter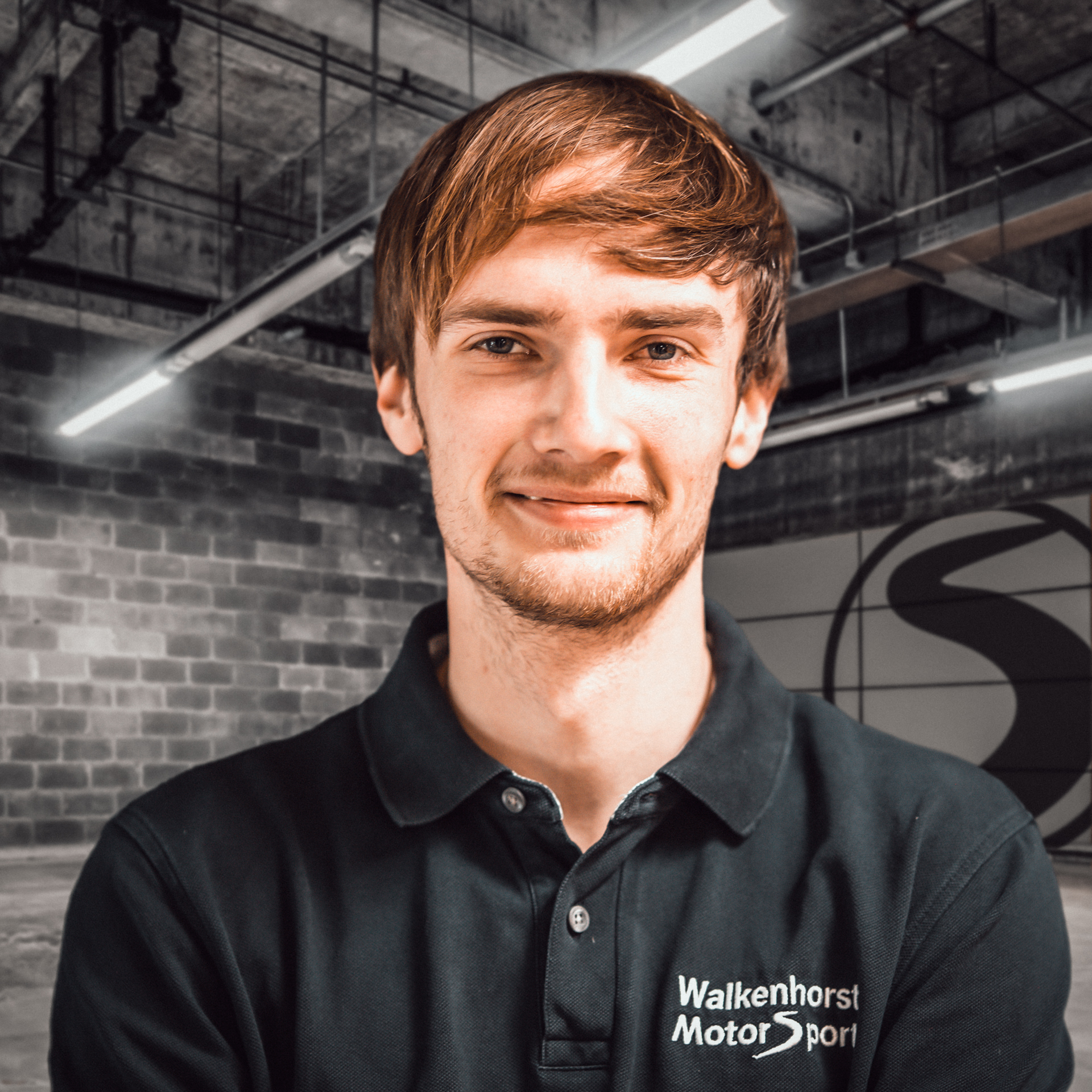 Nicolas Schnabel
Mechaniker
Kevin Schönherr
Mechaniker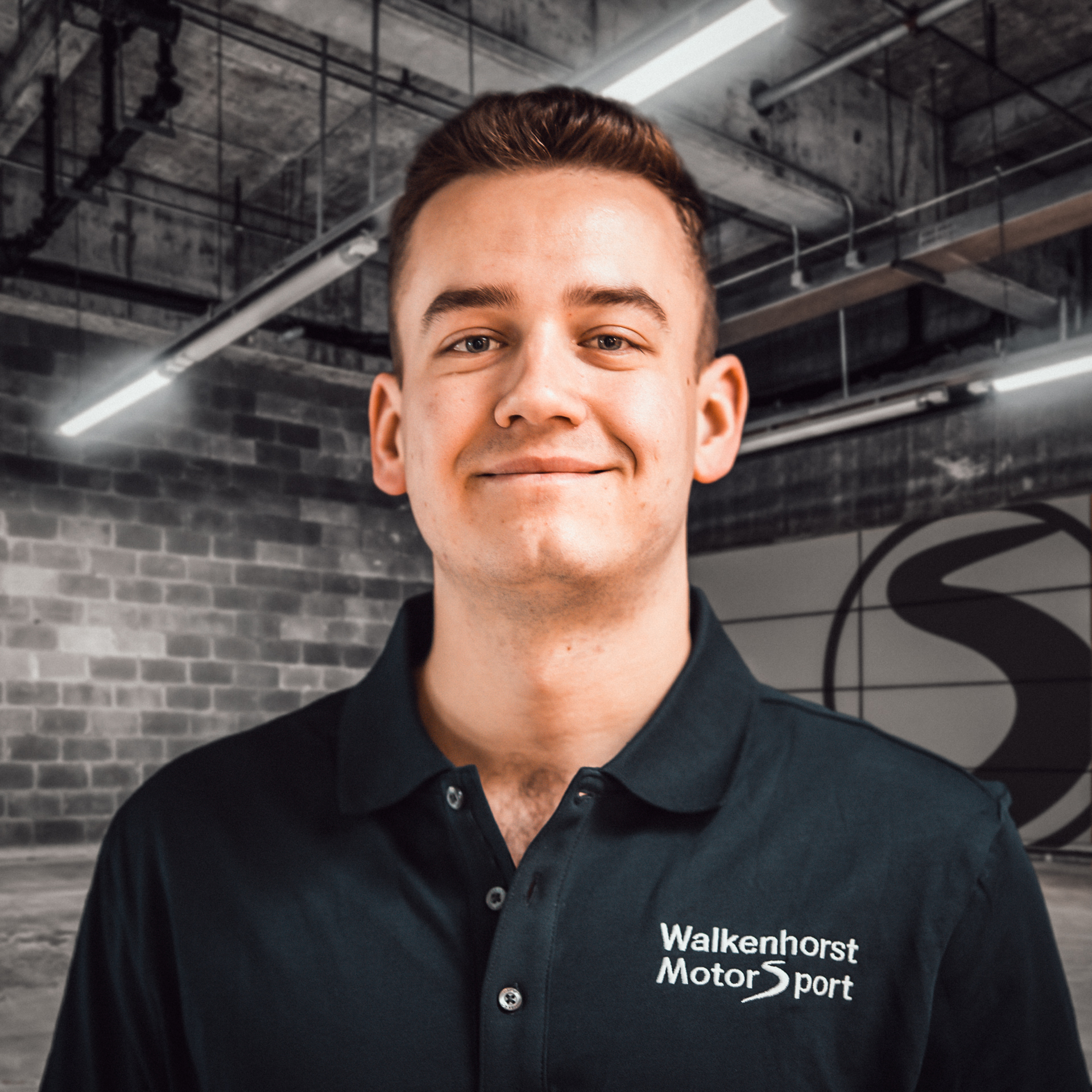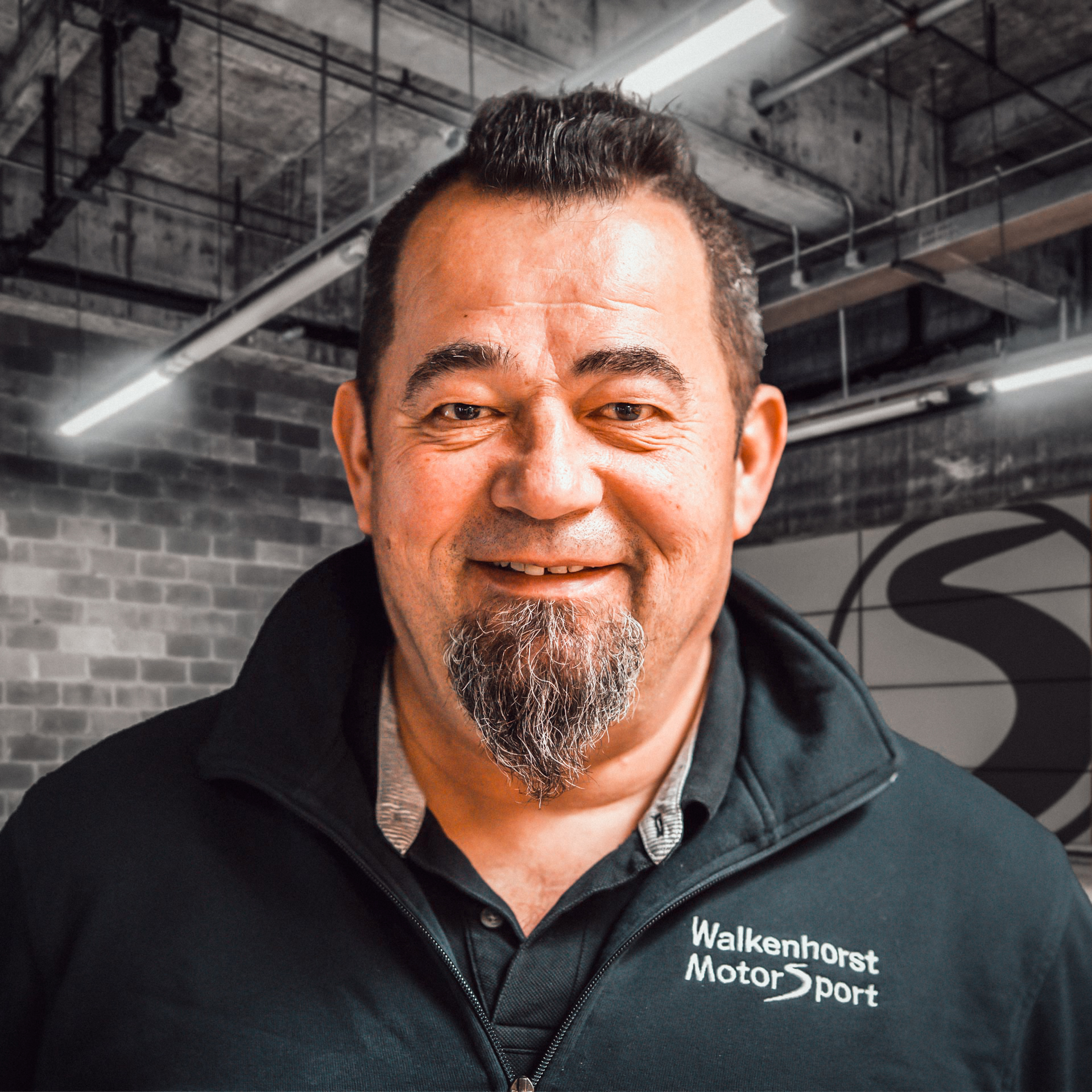 Jorge Hubert Bauer-Frie
Mechaniker
Jonas Vietinghoff
Mechaniker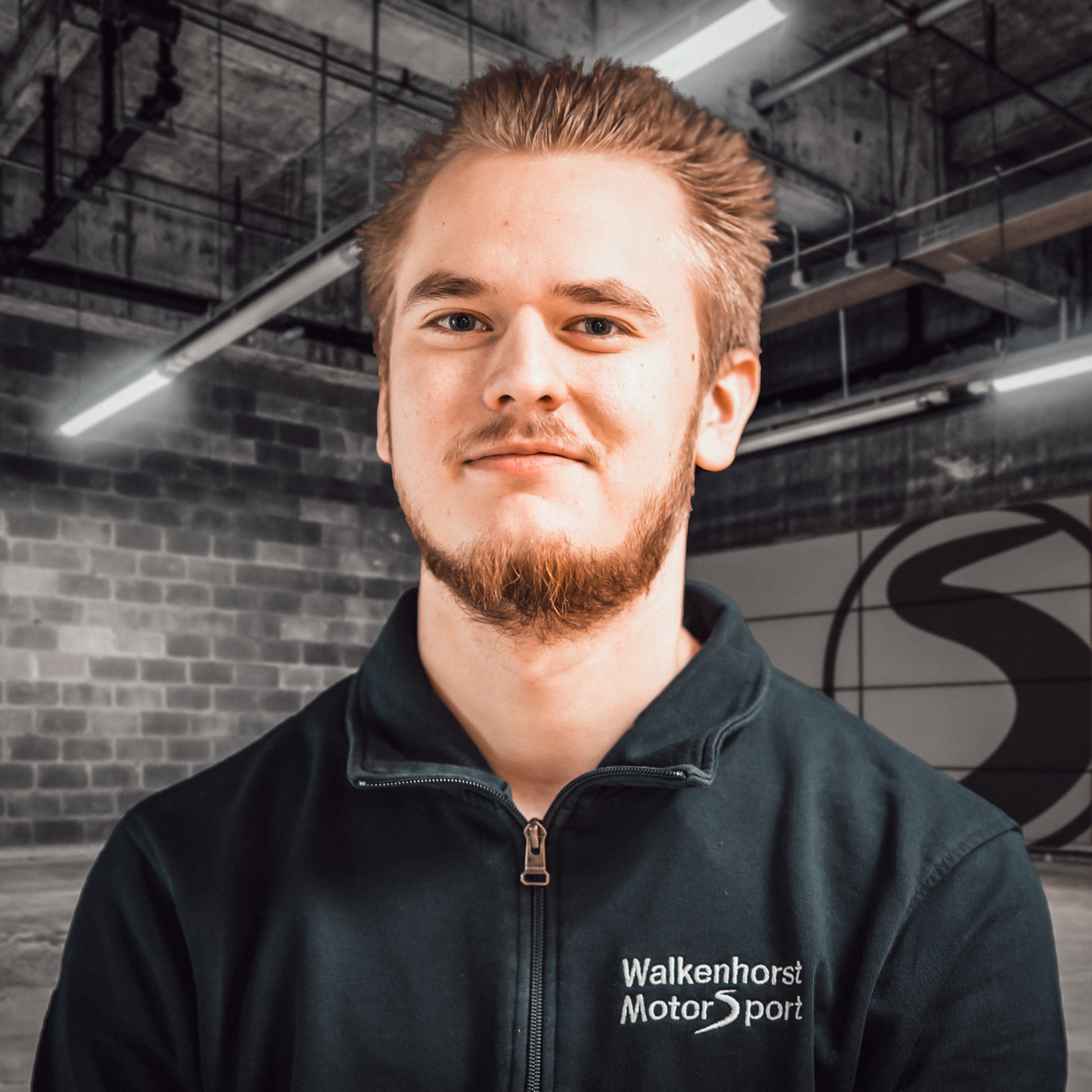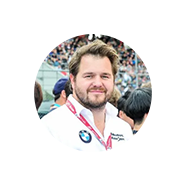 "Our double victory in both 4-hour races in Dubai is clearly a team effort. From mechanic, engineer to driver - we all gave 100%. We are now focusing on the next part of the championship at the Yas Marina Circuit in Abu Dhabi and hope to continue our success."
Our racing team is looking for support!
This is your opportunity to be part of our team. We are looking for someone (m, f, d) to help prepare our tires at the circuit.
You already have experience in this field and would like to join our team in achivieng fastest lap on the Nürburgring, contact us now!
Or you don't have any experience, but would love to learn everything there is to now about tires and how to prepare them, then contact us too.