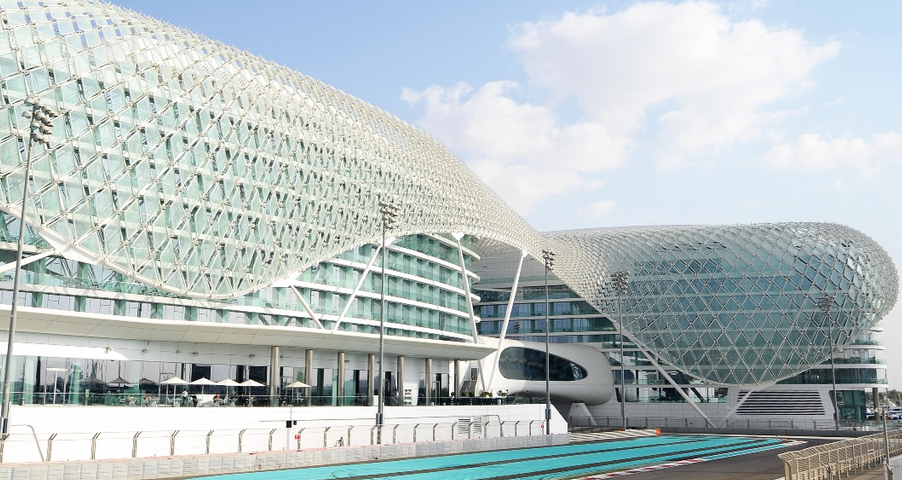 Walkenhorst Motorsport is starting the season in February 2021
Melle, Germany. Team Walkenhorst is getting ready for the Asian Le mans Series. The 2021 Asian Le Mans Series will now start with two races held at Dubai Autodrome on the 13th and 14th of February – a week later than previously scheduled. These are followed by the final two races which will then be held in Abu Dhabi at the Yas Marina Circuit on the 19th and 20th of February. The Asian le mans series includes four 4h races on two weekends and with its two BMW M6 GT3s, the german team "Walkenhorst Motorsport" led by Henry Walkenhorst will bring a bit of diversity to a GT3 category that promises to be very competitive.
Chandler Hull and Jon Miller will drive together with the BMW factory driver Nicky Catsburg, who did a lot of races with the team, on the M6 GT3 #34. As well Jon Miller drove for Walkenhorst on the Nordschleife. Teamchef Henry Walkenhorst and Jörg Breuer will be driving the second M6 GT3 #35. The third seat on the #35 is yet to be confirmed.
Teammanager, Niclas Königbauer: "We are looking very forward to be participating at the Asian le mans series, which is for sure a new challenge for our team. We've been racing around the world the last years, but this is a new opportunity to prove our performance. We are super positive and motivated and want to start the season as we ended the last one with a win."
Driver, Nicky Catsburg: "I am really looking forward to work together with Walkenhorst Motorsport again. We had a successful 2020 with winning the IGTC Championship and I am convinced that we can continue that success in the Asian le mans series as well. Can't wait to meet my American team mates, Chandler Hull and Jon Miller and start the season with driving at these wonderful race venues."
Driver, Chandler Hull: "It's been an ambition of mine to become a global driver. Part of the strategy to accomplish this is making sure I drive the best tracks in the world. I am excited to add a new series and the BMW M6 GT3 to my 2021 schedule and to run with the factory driver Nicky Catsburg, as well as my other top tier teammate, Jon Miller. I am also pleased to be able to continue driving BMW machinery to drive alongside most of the top BMW Customer Racing teams in the world."